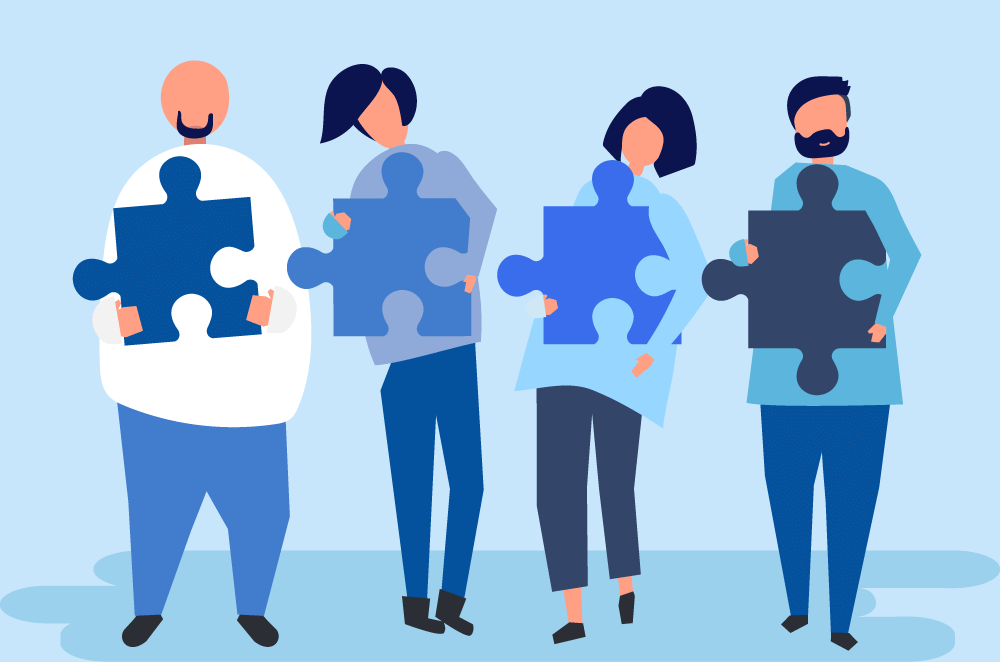 Who We Are
The Vapes Super Store team comes from all walks of life, but we're united by a shared passion: giving people access to the best vapes at the lowest prices. Being ex-cigarette smokers, we understand vaping can play a large role in helping people quit cigarettes.
Values
Above all, our team values transparency. No customer should be left in the dark, and that means communicating what's in our products, shipping times, and everything in between.
Our store would be nothing without our customers. That's why we've doubled down on customer service. Whether it's a simple question or problems with an order, our team is online 7 days a week to help.
Mission
We noticed that it was almost impossible to find an online store that actually ships out the high-quality vapes we enjoy. It was alarming how many major sites did not even ship out our orders. After years of frustration, we decided it was time to take matters into our own hands.
Our mission is to become the one-stop shop for everything vapes by investing in customer service and experience, selection, and fast shipping.